Dende is a young namekian who got healing powers after Guru unlocked his potential. He is also known as little Green.
.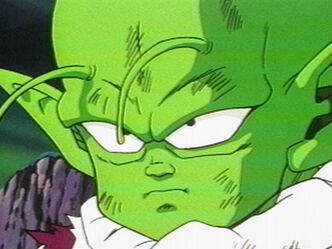 ~~Quotes~~
"Because you touch me, and you are not getting back up again. That's right! I AM your White Mage! And NOBODY ****s with the White Mage!" Episode 26, about one and a half seconds before getting shot by Frieza.
Ad blocker interference detected!
Wikia is a free-to-use site that makes money from advertising. We have a modified experience for viewers using ad blockers

Wikia is not accessible if you've made further modifications. Remove the custom ad blocker rule(s) and the page will load as expected.